Jewelry made from distressed comics: "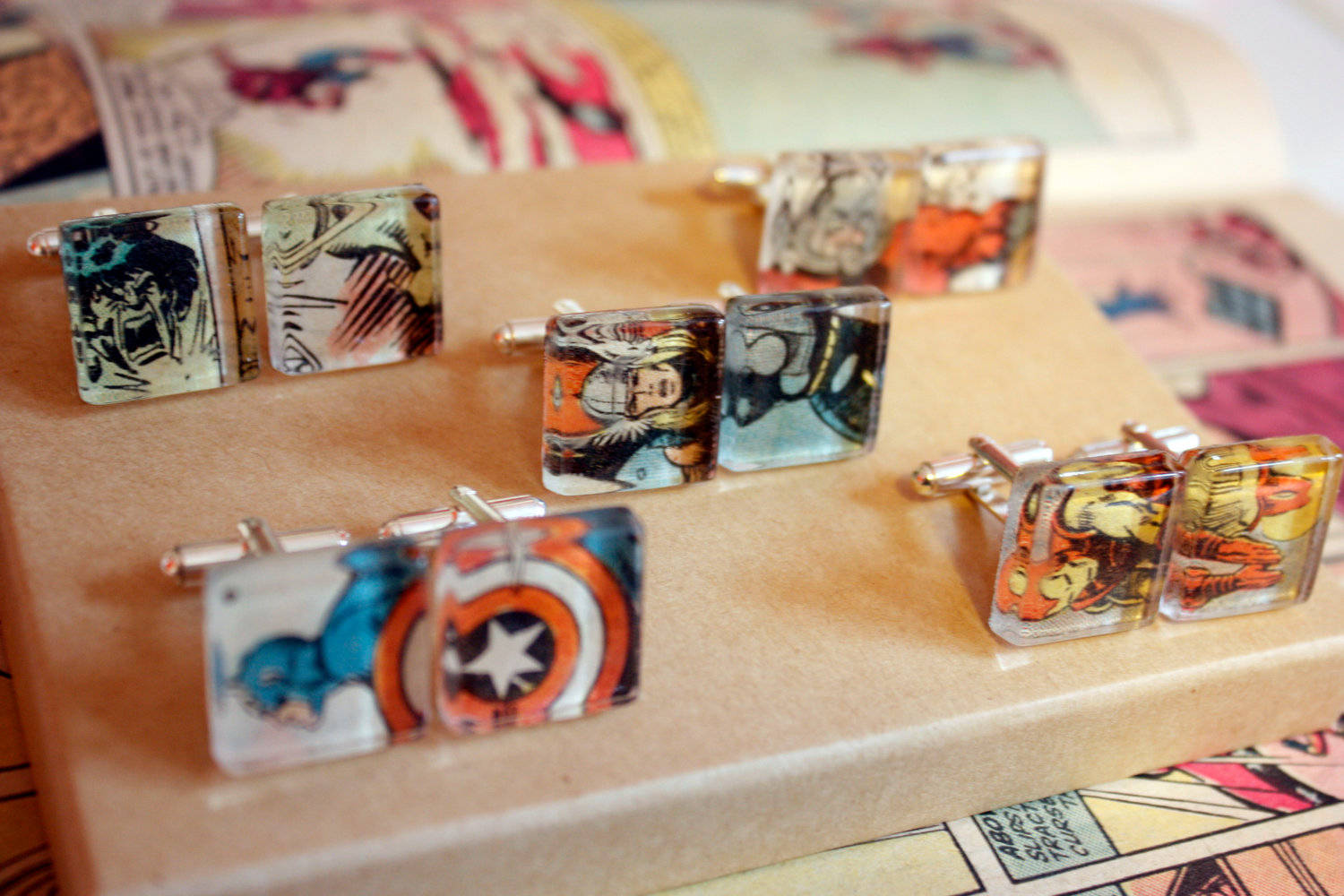 Sue Smith, known on Etsy as ComicSalvage, makes cool stuff out of wrecked comics (hence the store's name). As she explains in this GeekMom interview, she was inspired by the idea of making something useful out of all the wrecked comics that crossed her family's path (her husband is an illustrator), and wanted to make something useful and lovely out of them.



My husband is an illustrator and has been collecting comic books since he was a kid, so I'm surrounded by them. We love collecting anything vintage, especially toys and books from our childhood. We are often scouting out garage sales and flea markets for some good finds. I've always noticed the excessive amounts of distressed comic books that were out there. A lot of them are missing covers or ripped and not worth much. I loved the idea of recycling them into little pieces of history that you can wear!

ComicSalvage
(
via Geekdad
)
"
miércoles, 6 de julio de 2011